Dari ammo bag
14,90 € inkl. MwSt.*
Lieferzeit: 5-15 Days*
When shooting slingshots, it's important to keep your equipment out of your way. Store all your slingshot equipment and accessories in a convenient bag. Sort your slingshot equipment according to your own desires. At the front there is even a pocket where you can directly store your slingshot.
| | |
| --- | --- |
| Weight | 0,113 kg |
| Dimensions | 19 × 20 cm |
| Material | Nylon/ABS |
| Farbe | Black |
In stock
Only logged in customers who have purchased this product may leave a review.
You may also like…
Our clay balls are available two colors brown and black. The clay balls are perfect for daily training and unlike steel balls do not bounce back on impact. Clay balls are the most environmentally friendly option to steel balls. The balls have a diameter of 8mm to 9mm, with a weight of about 1.5g.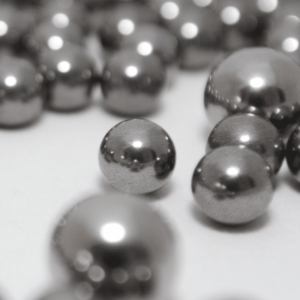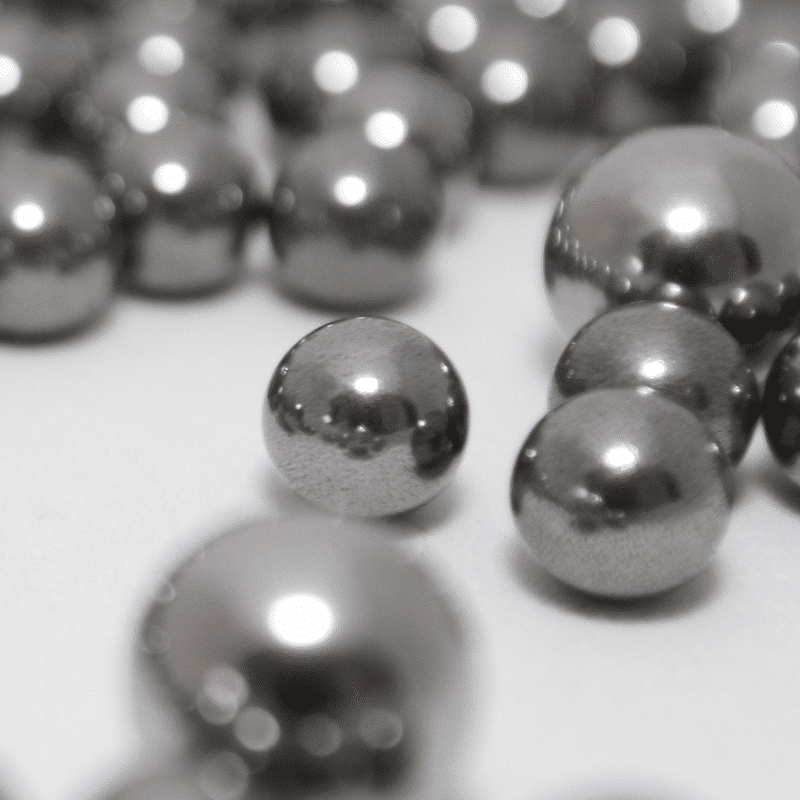 4,90

€

– 11,90

€

inkl. MwSt.*
Rated 5.00 out of 5
Our steel balls and slingsshots are the perfect combination for those who enjoy outdoor activities and want to improve their aim with their slings. Our unhardened steel balls bounce much less than hardened steel balls, providing greater safety and making them perfect for slingshot sports. The bullets are polished, have high penetrating power, shatter resistance and are supplied in packs of 100. Range and penetrating power are essentially determined by weight, diameter, design (shape) and material. In slingshot sports, steel balls are generally used as slingshot ammunition, since the best comparable results are achieved with them. Given the right technique, enormous ranges (up to 150m) and penetrating forces are achieved with steel balls.