Sort by
Preisfilter
Produkt-Kategorien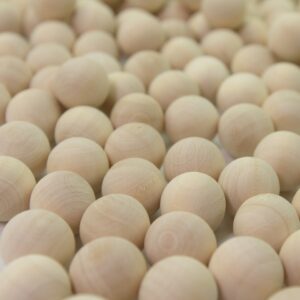 Our untreated premium wooden slingshot balls are the perfect companion for any slingshot adventure. They are carefully crafted from high quality wood to ensure an environmentally friendly approach while delivering the best performance. The wooden balls are ideal for training in the best outdoor, lost balls do not harm the environment. These wooden balls are characterized by their remarkable durability and robustness, which ensure that they withstand repeated use. They are rounded with precision and polished smooth to ensure they move easily through the air without resistance. With a diameter of 20mm (weighing approximately 2g), they are perfect for use with a variety of sport slingshots. The natural wood design offers an appealing look and a comfortable feel, making them easy to load and fire. They are also lighter than their metal or stone equivalents, making them an ideal option for younger slingshot enthusiasts or those who prefer long practice sessions without increasing the strain on their arms.
Our clay balls are available two colors brown and black. The clay balls are perfect for daily training and unlike steel balls do not bounce back on impact. Clay balls are the most environmentally friendly option to steel balls. The balls have a diameter of 8mm to 9mm, with a weight of about 1.5g.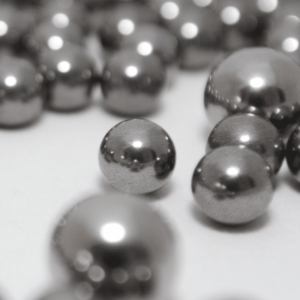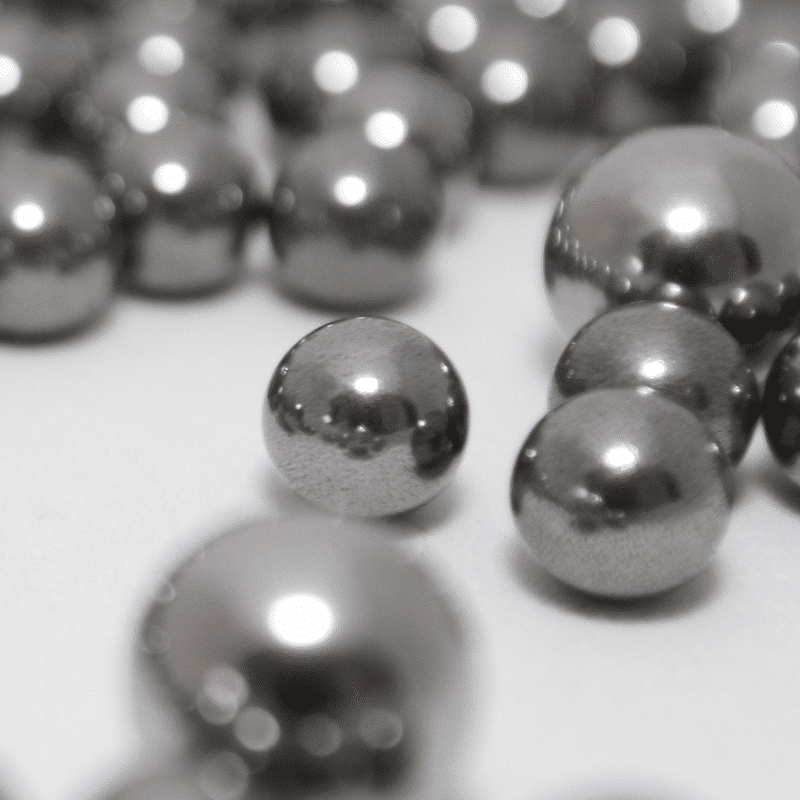 Our steel balls and slingsshots are the perfect combination for those who enjoy outdoor activities and want to improve their aim with their slings. Our unhardened steel balls bounce much less than hardened steel balls, providing greater safety and making them perfect for slingshot sports. The bullets are polished, have high penetrating power, shatter resistance and are supplied in packs of 100. Range and penetrating power are essentially determined by weight, diameter, design (shape) and material. In slingshot sports, steel balls are generally used as slingshot ammunition, since the best comparable results are achieved with them. Given the right technique, enormous ranges (up to 150m) and penetrating forces are achieved with steel balls.