Axiom Ocularis slingshot
39,00 € inkl. MwSt.*
This slingshot is an exact duplicate of the personal Axiom Ocularis slingshot of the founder of SimpleShots, Nathan. The Axiom Ocularis sport slingshot is made of plastic. Thus, the sport slingshot ingshot convinces not only by absolute strength, but also by its lightness. The special feature of the Axiom Ocularis is the connection for the straps. Namely, flat bands can be attached, like tubes. With the flat bands can be shot here both as OTT, but also as TTF. The width of the inside is 4.4 cm.
Scope of delivery
1x Axiom Ocularis slingshot
2x flat bands
1x Ocularis Plugs
| | |
| --- | --- |
| Weight | 0,140 kg |
| Dimensions | 10 × 1,4 × 15,5 cm |
| Farbe | Black, Green, Orange, Red |
| Brand | SimpleShot |
| Material | Plastic |
Only logged in customers who have purchased this product may leave a review.
You may also like…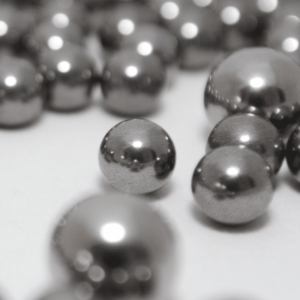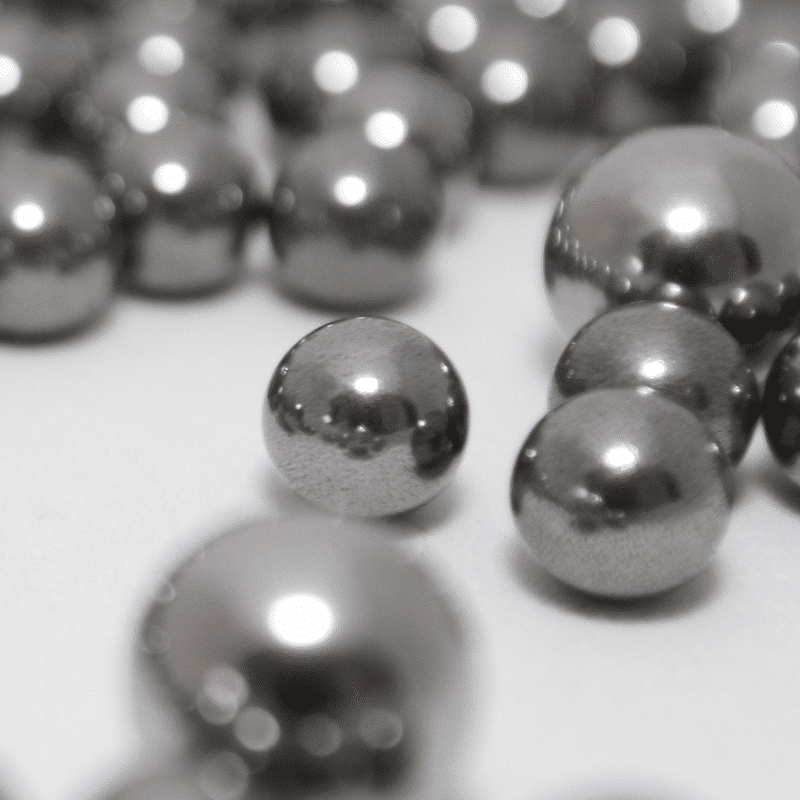 4,90

€

– 11,90

€

inkl. MwSt.*
Rated 5.00 out of 5
Our steel balls and slingsshots are the perfect combination for those who enjoy outdoor activities and want to improve their aim with their slings. Our unhardened steel balls bounce much less than hardened steel balls, providing greater safety and making them perfect for slingshot sports. The bullets are polished, have high penetrating power, shatter resistance and are supplied in packs of 100. Range and penetrating power are essentially determined by weight, diameter, design (shape) and material. In slingshot sports, steel balls are generally used as slingshot ammunition, since the best comparable results are achieved with them. Given the right technique, enormous ranges (up to 150m) and penetrating forces are achieved with steel balls.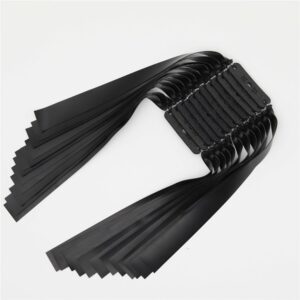 6,90

€

inkl. MwSt.*
Rated 5.00 out of 5
Turn your sport slingshot into a precision instrument with our high performance slingshot bands. Made from high quality latex and specially engineered to provide unparalleled tension and durability, our bands are a must-have for any serious sport slingshot enthusiast. The bands offer incredible flexibility that helps you transfer maximum energy to your bullet. Whether shooting just for fun or at a competition level, these bands will greatly improve your accuracy and range. Made with attention to detail, the straps are easy to install on almost all popular sport slingshots.
Our clay balls are available two colors brown and black. The clay balls are perfect for daily training and unlike steel balls do not bounce back on impact. Clay balls are the most environmentally friendly option to steel balls. The balls have a diameter of 8mm to 9mm, with a weight of about 1.5g.