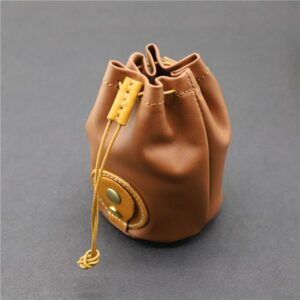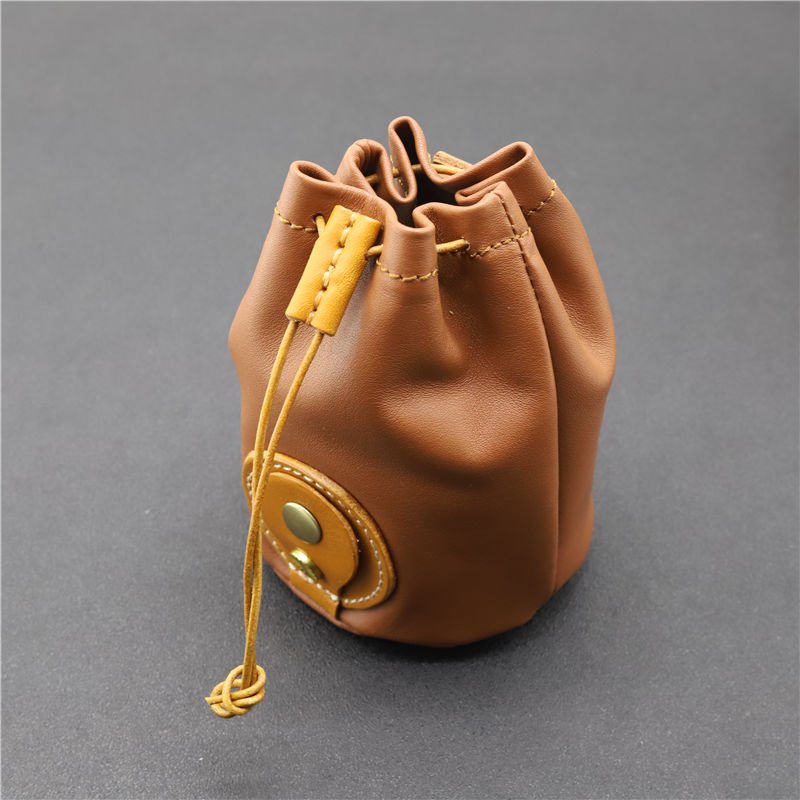 The Heri ammunition bag can be easily attached to the pants over the belt. Due to the magnet at its opening, this is ideal for steel ammunition.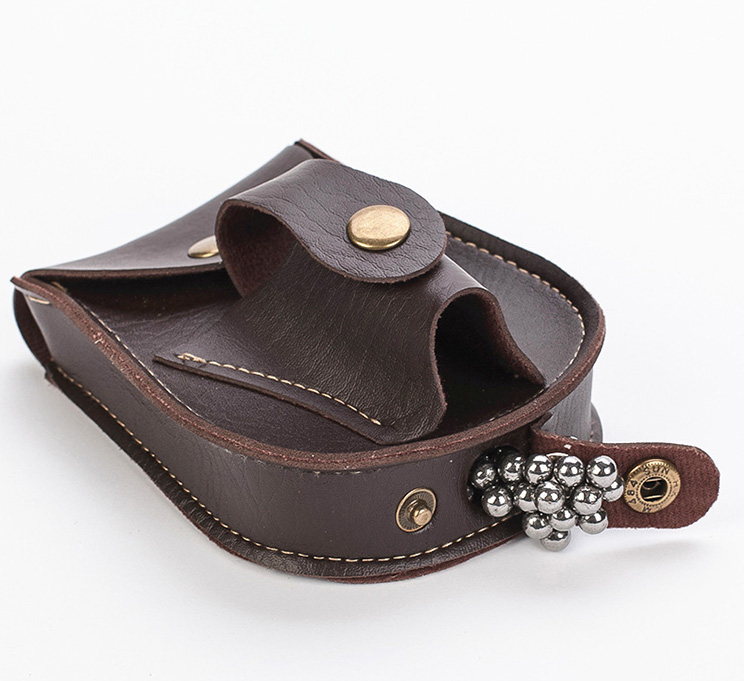 This ammunition pouch made of imitation leather with a simple twin holder. This ammunition pouch is very easy to attach to your pants, over your belt. Ideal for your outdoor activities.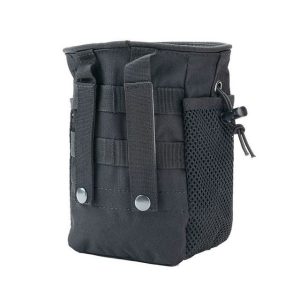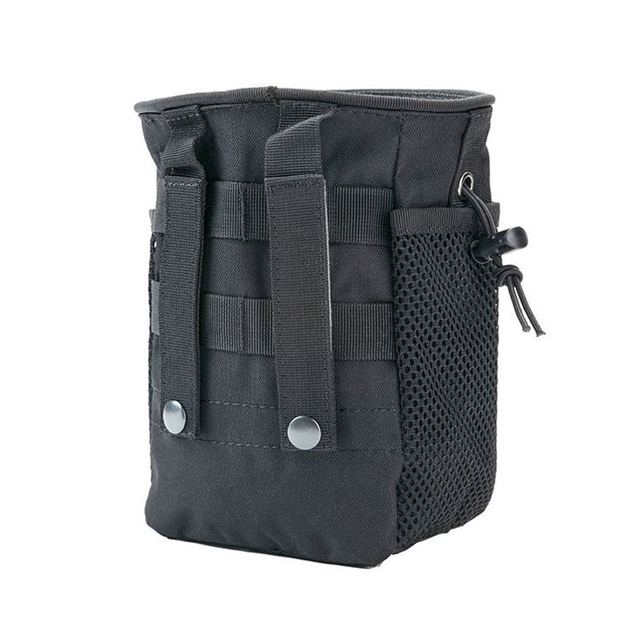 When shooting slingshots, it's important to keep your equipment out of your way. Store all your slingshot equipment and accessories in a convenient bag. Sort your slingshot equipment according to your own desires. At the front there is even a pocket where you can directly store your slingshot.